un, le ou de ?
Probeer Frantastique (Online Franse les) vandaag uit. Want to improve your French?
---
Un, le ou de ?
Du, de la, de l'
en
des
worden delend lidwoorden genoemd (
les articles partitifs
). Ze worden gebruikt voor het aangeven van hoeveelheden die niet geteld kunnen worden of als de hoeveelheid niet bekend is. Ze komen in de plaats van de bepaalde lidwoorden (
le
,
la
,
l'
,
les
) en onbepaalde lidwoorden (
un
,
une
,
des
), die gebruikt worden voor hoeveelheden die we kunnen tellen.
Merk het verschil op tussen: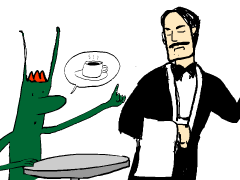 Je veux un café.
Ik wil een koffie.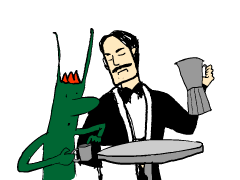 Je veux du café.
Ik wil koffie.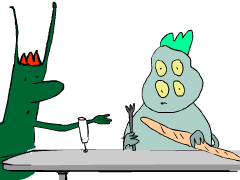 Passe-moi le pain.
Geef met het brood even aan.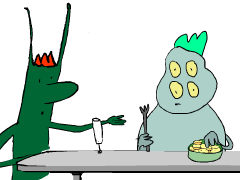 Passe-moi du pain.
Geef me even wat brood aan.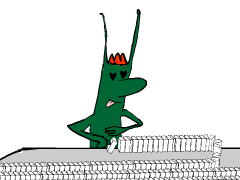 Muriel adore le sucre.
Muriel houdt van suiker.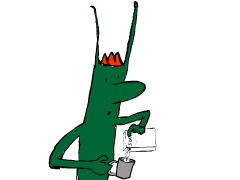 Muriel met du sucre dans son café.
Muriel doet suiker in haar koffie.
---
Still having difficulties with un, le ou de ? (Franse grammatica )? Want to improve your French? Test our online French lessons and receive a free level assessment!
---
Do you have smart way of remembering
un
,
le
ou
de
??
Share it with us!