Lección de francés online - Contacto
¿Tienes alguna pregunta para el equipo de Frantastique? Complete el formulario y te responderemos lo antes posible.
Al completar su inscripción, usted acepta nuestros términos y condiciones generales de uso y declara estar de acuerdo con nuestra política de privacidad (que se compromete a respetar su confidencialidad y privacidad).
---
Founded in Paris in 2004, Gymglish is an independent and self-financed company, created with the aim of offering a new approach to remote self-learning: to achieve high participation rates thanks to fun, personalized and concise content, and to ensure consolidation of acquired knowledge.
Our team is made up of twenty five people of nine different nationalities, passionate about language learning and information technology. Learn more about us.

Headquarters: Gymglish. 16A, Boulevard de Reuilly, 75012 Paris, France.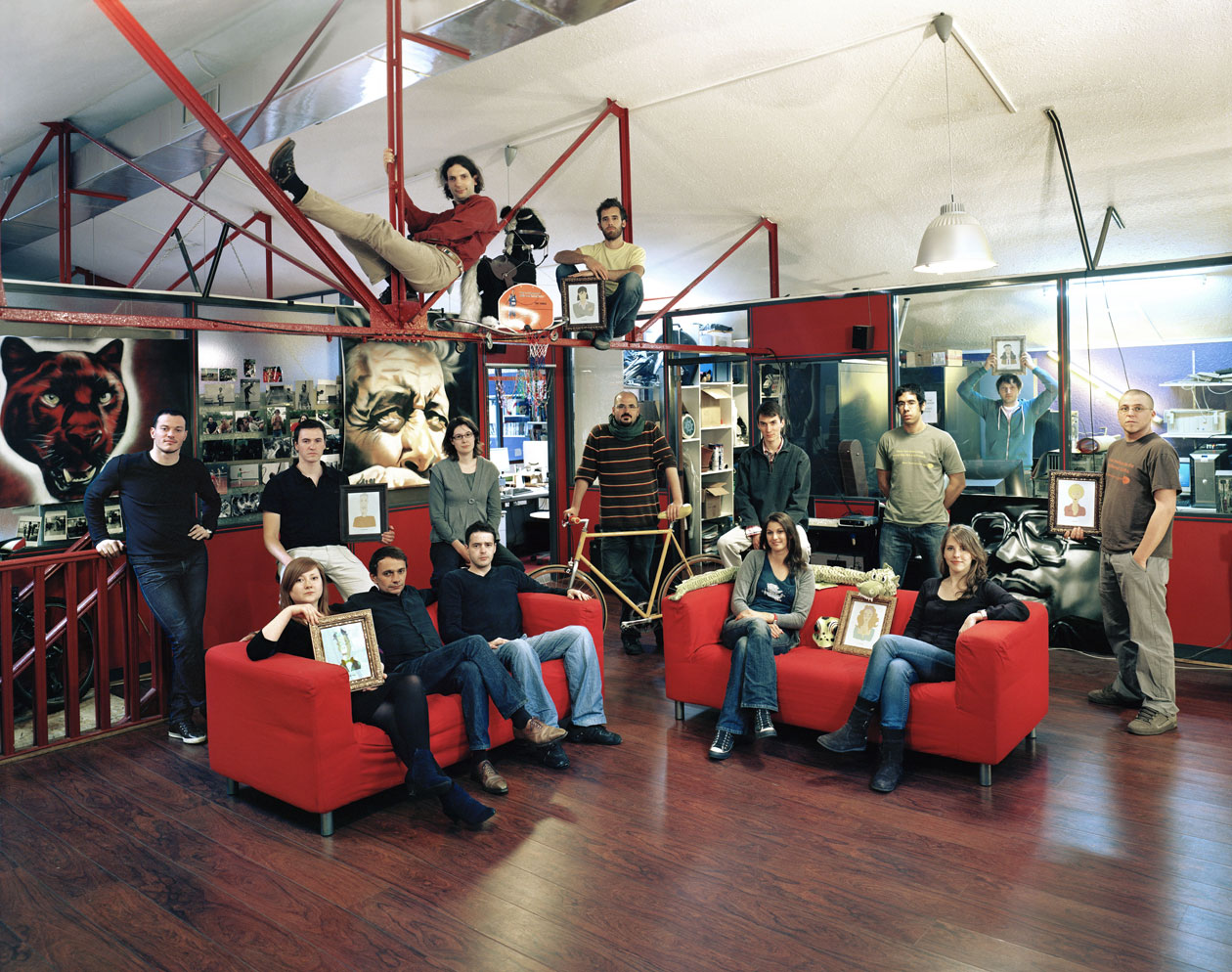 ¡Mensaje enviado! Nuestro equipo se pondrá en contacto contigo muy pronto.
Ha habido un problema al procesar tu solicitud. Ponte en contacto con nuestro equipo técnico(support@gymglish.com)

Lamentamos los inconvenientes.

El equipo de Frantastique