Our offers > Teachers



Language schools & Teachers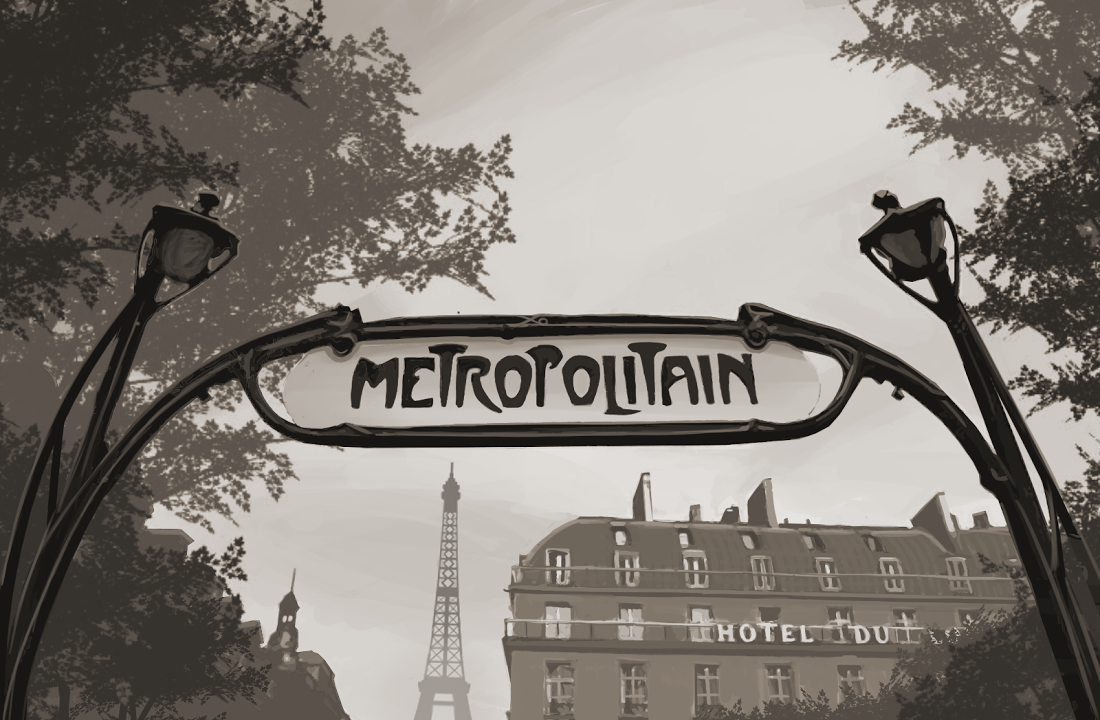 Frantastique & Teacher is a 'Blended Learning' offer which combines two complementary pedagogical approaches: regular French courses with a teacher or tutor, and daily French training by e-mail with Frantastique. This option allows students to select points of interest to review with their teacher within each e-mail. The teacher receives an up-to-date 'teacher's brief' by e-mail before every course, detailing the objectives and needs of the student or group of students.
---
French lessons with a teacher
Compatible with one-on-one, group, telephone courses, etc. Allows for practice of spoken French, pronunciation, real human exchanges and conversations.
At regular intervals, the teacher receives the 'teacher's brief' by e-mail: a printable, up-to-date, synthesis of a student's lesson plan.
Frantastique lessons
Daily contact with French, immediate corrections, continuous pedagogical personalization, and revisions at timely intervals. Frantastique & Teacher is an ideal way to practice in between French courses with a teacher.
Using an interface located in the margin of each French e-mail, students can select any topic of interest or difficulty for review with a teacher.
---
---
Since its launch in November 2004, Gymglish (creators of Frantastique) has built up a network of partner language schools and teachers across the world . If you wish to join our network, please contact us .