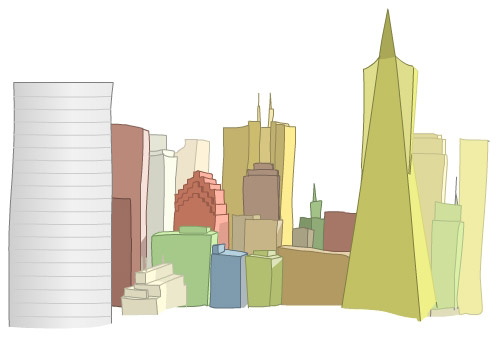 Supervision (coming soon)
Supervision tools and a dedicated web space are provided for the teachers and administrators. This space provides a snapshot of students' progress within the French course, and includes detailed information about scores, participation rates, and more, allowing teachers to track and assess each student's progress easily, individually and within a group. Students are evaluated continuously throughout the lessons on a scale of 0 (beginner) to 5 (professional mastery of international French).
Frantastique & Teacher (coming soon)
Frantastique & Teacher is intended to strengthen the synergy between university French courses and daily practice. Each student has access to an interface in the margin of their Frantastique e-mails for selecting the points they would like to review with the teacher. Teachers receive an up-to-date 'teacher's brief' by e-mail before every lesson, detailing the common objectives and needs of the class. This option is available to Frantastique University users at no extra cost, and can be activated at any time for any teacher for the duration of a Frantastique University subscription.